Update on 12 Apr 2021:
Please read the latest IOI president announcement w.r.t. IOI 2021 at the COVID-19 updates page, the updated IOI 2021 competition rules (no Java), and the IOI 2021 (Online Competition) Schedule.
Update on 20 Apr 2021:
Update on 29 Apr 2021:
Please read the Contestant PC (VM) updates for IOI 2021 (no Java) and Contest Operations Manual (previously called the Minimal E-Proctoring Rules) draft in the rules page.
POWERED BY

THE INTERNATIONAL OLYMPIAD IN INFORMATICS
The 32
nd
International Olympiad in Informatics
(
IOI 2020
) was hosted by Singapore virtually from 13 to 19 September 2020. It is the most prestigious computer science competition for secondary school and high school students around the world. The competition is one of five international science Olympiads held annually.
ORGANISED BY

SUPPORTED BY

PARTNER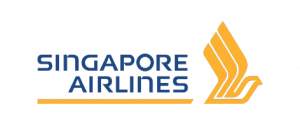 VIP SPONSOR

PLATINUM SPONSOR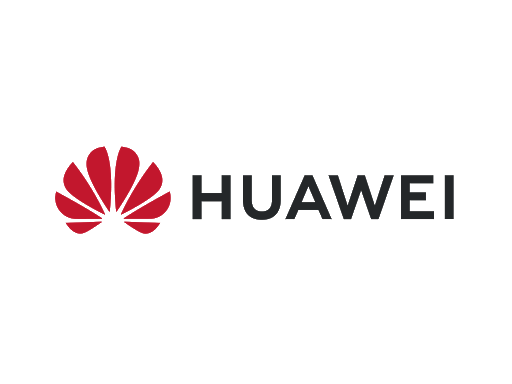 GOLD SPONSORS
SILVER SPONSORS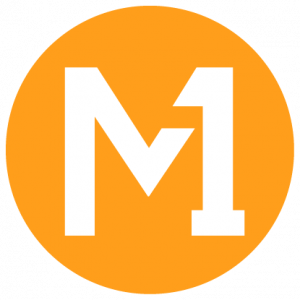 BRONZE SPONSORS